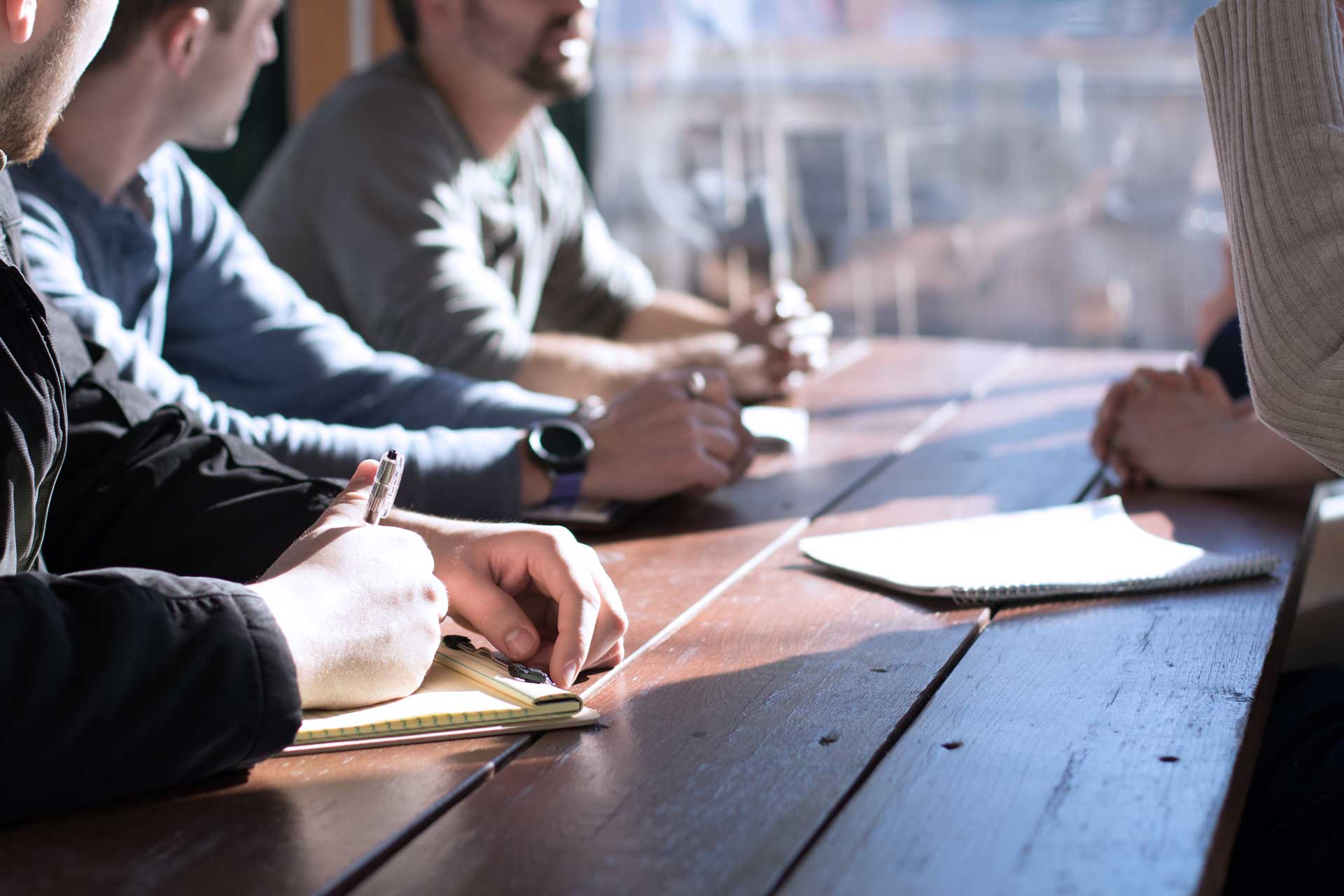 For Suppliers
No-Tape Industries is promoting the procurement of raw materials from all over the world
and aims to develop with all of our valued partners.
Purchasing Policy
1. Fairness in Trade
We will promote business transactions with all suppliers based on fair and equitable judgments.
2. Building Partnerships
We will build partnerships based on trust with our business partners and aim for mutual prosperity.
3. Maintaining a stable supply system
Based on the recognition that we are a member of social and economic activities, we will strive to provide a stable supply of products in terms of quality, price and delivery.
4. Compliance with Laws and Regulations
We will comply with relevant laws, regulations, and social norms in our purchasing activities.
5. Management of confidential information
We will strive to maintain the confidentiality of information obtained through our purchasing activities.
For Business Partners
If you have any questions about our new materials or innovative technologies, please contact us.