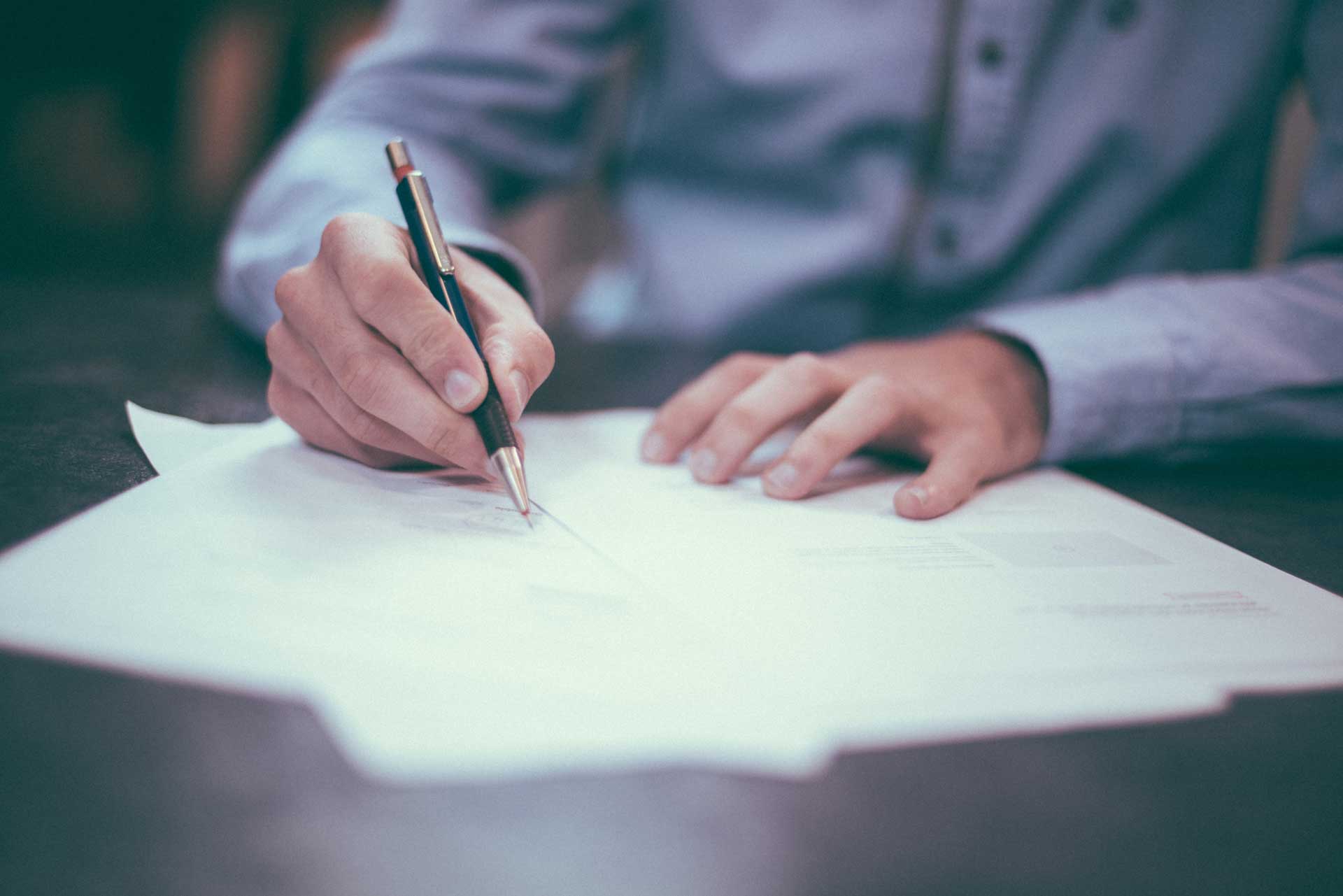 For those who are looking for adhesives
Thank you for your interest in our adhesives.
How do we conduct research and development of adhesives?
We would like to introduce you to the efforts and processes of No-Tape Industrial.
We will also introduce you to the actual process of introducing our adhesives.
Development
The origin of creation, creating new values.
Our wisdom and passion, coupled with our expertise and experience, will bring about a new dream.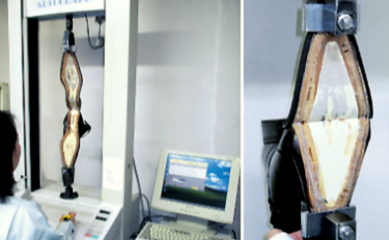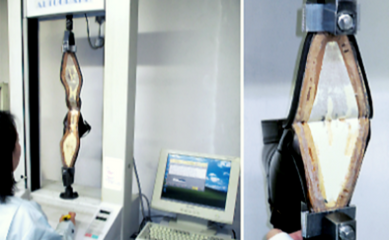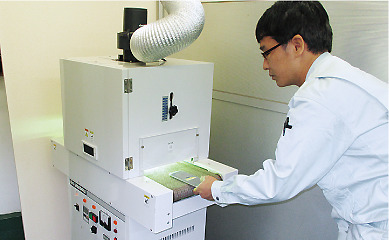 Making every possible effort to develop new products day to day is what we believe is our mission as a manufacturer. No-Tape Industrial has produced many innovative products from our knowledge and passion, as well as with our advanced facilities, which are the driving force for our business activities. We will continue to pour our passion into creating newer products in the future by utilizing our expertise cultivated over the decades. In recent years, the demand for higher quality, diverse adhesives has increased. No-Tape Industrial has established a product planning office for proposal-based products and to develop new products in cooperation with raw-material manufacturers and adhesive tool manufacturers. We will try not only to meet our customers' needs but also to exchange information with public institutions and strengthen our environmental protection measures.
Safety and Quality
Supplying high quality products; a reliable foundation.
Under thorough quality and safety control, we have established a high quality mass production system.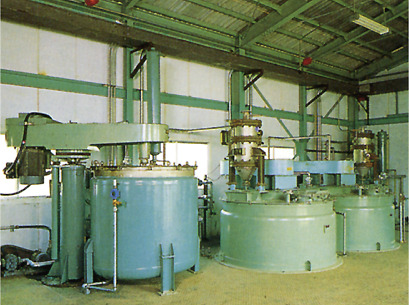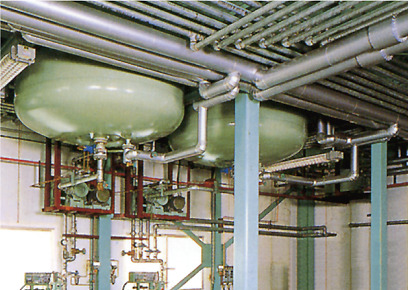 Our mission as a manufacturer is creating high quality products and supplying them promptly and without delay. No-Tape Industrial has always been providing up-to-date facilities to meet our customers' various needs. We have established and maintained the best mass production system for speedy and precise production, which is designed and devised from our own ideas. We also take all possible measures to ensure safe quality control for our products. The manufacturing equipment is carefully inspected and our product samples are checked with the measuring equipment on a daily basis in compliance with our self-imposed testing standards for checking the manufacturing process. We strive to provide a faster supply of products by streamlining the storage and transportation of products.
Flow of Introduction
The following is an explanation of the process of introducing our products.
We believe that our job is to help our customers solve their problems and concerns.
We will also inform you of the disadvantages and cases where we cannot help you.
We are confident in our products and our ability to propose solutions. Please contact us for more information.
①Contact Us

If you are interested in our products, please contact us first.
One of our sales representatives will contact you as soon as possible.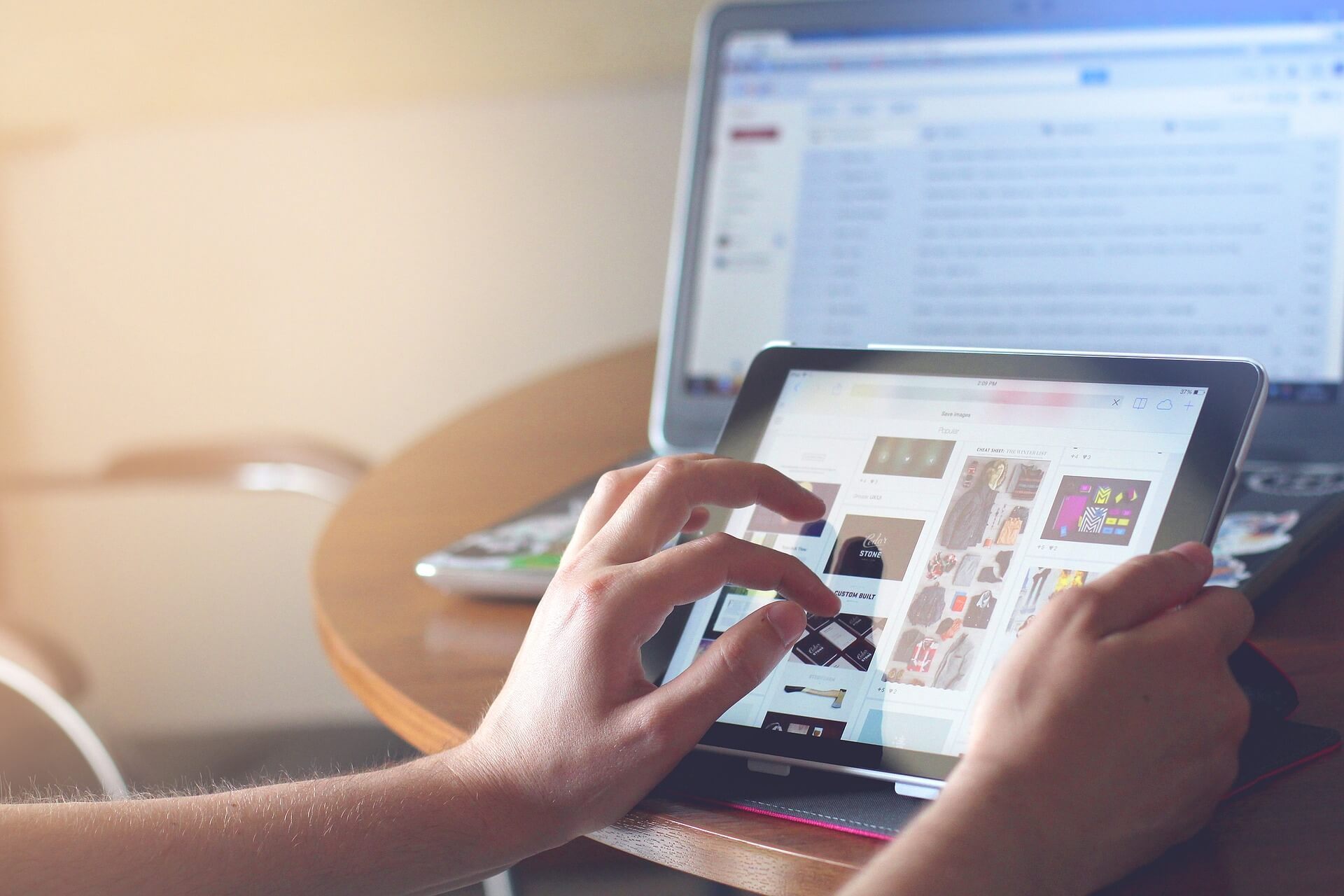 ②Interviews, preliminary hearings, and site inspections

Please tell us about your issues and concerns while allowing us to inspect the actual site.
We will listen carefully to see if our products can be of help.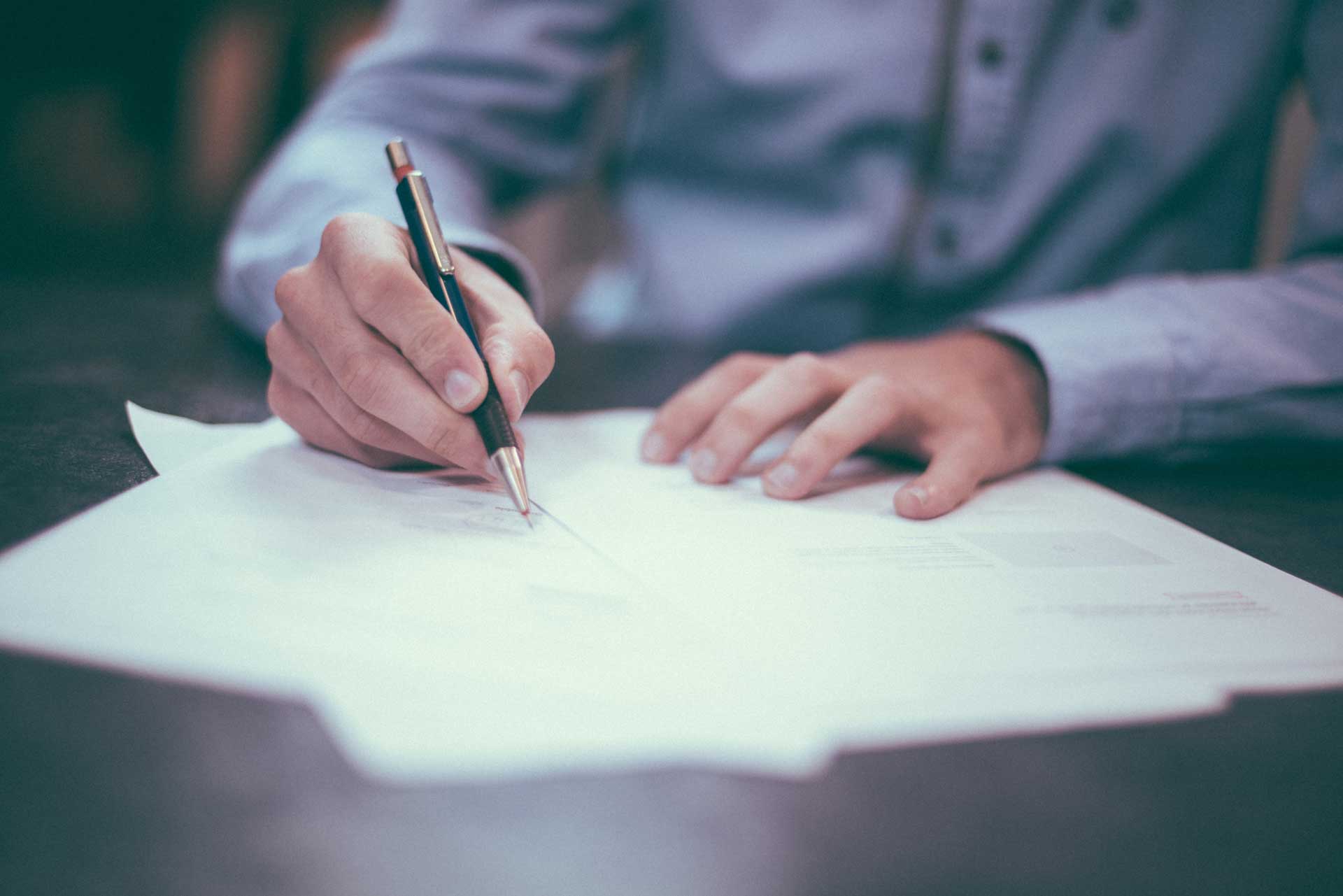 ③Conducting pre-testing

We receive the customer's base material and conduct a thorough table test at our company.
After the customer is satisfied with the results of the table test, we have the customer test the product on the actual line for final confirmation.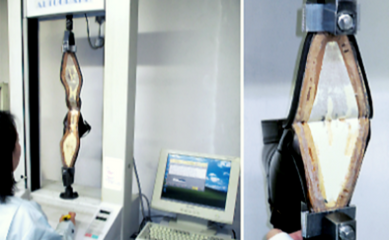 ④Proposal and quotation presentation

We will propose the best solution for you based on the content of the hearing.
We will explain the advantages and disadvantages clearly.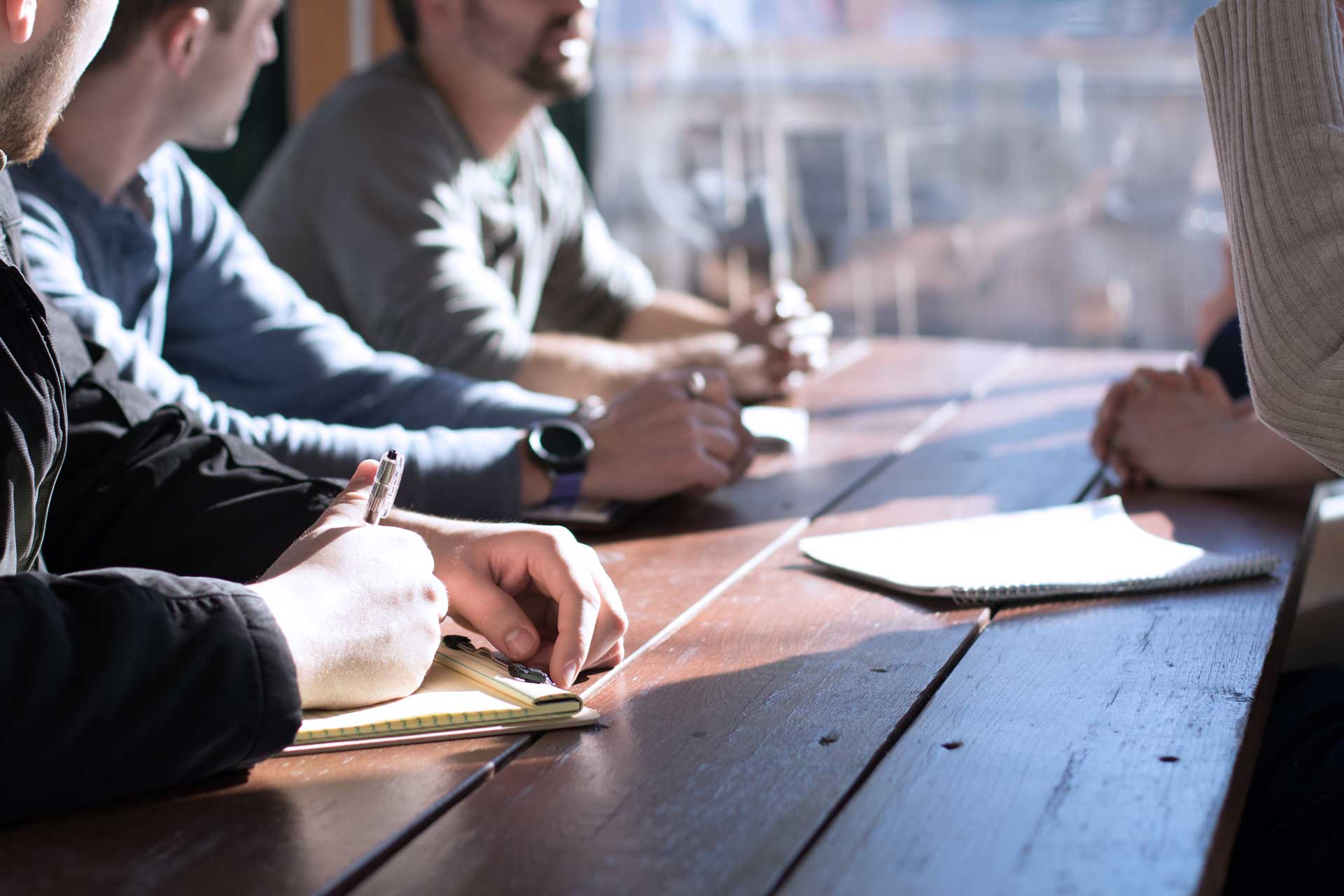 ⑤Contract and delivery

Please consult with us until you are satisfied. Our staff will be there not only for the contract but also for the delivery.
The contract is not the end of the story.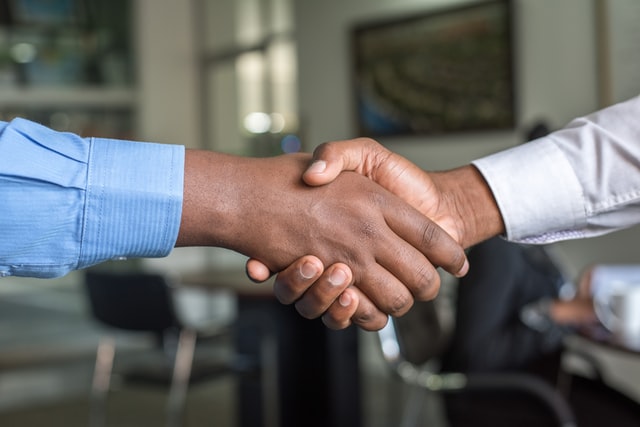 ⑥Ongoing follow-up after delivery

We do not stop at selling industrial adhesives, but we also follow up with our customers after delivery.
As a manufacturer, it is our policy to follow up with our customers until their issues and concerns are resolved. We will work closely with you to make sure that we have solved your problems.